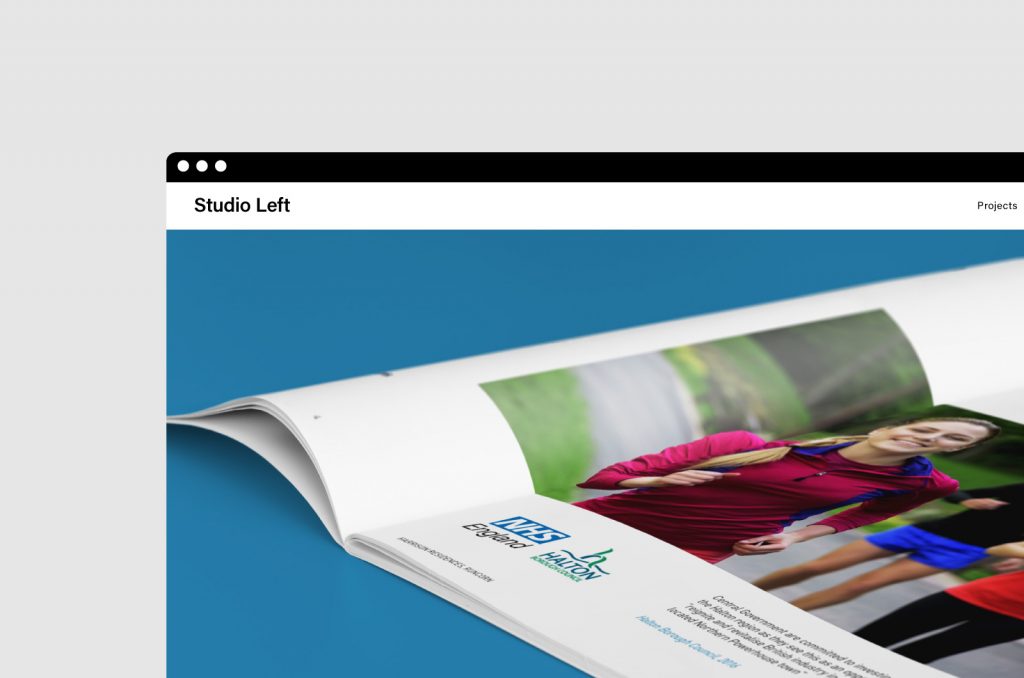 Welcome to the brand new Studio Left website. It's taken a little longer than I expected but I'm very happy that I can finally share it with you.
Getting here has been an interesting journey which has provided me with a rare opportunity to look back at the projects I have been part of over the last couple of years. If you go to the Projects page you'll find a selection of these works in all of their glory, along with links to the fabulous people I've collaborated with.
I'll be sharing new projects, journal posts and generally tweaking things over the coming months so stay tuned. If you have any thoughts or feedback please get in touch.