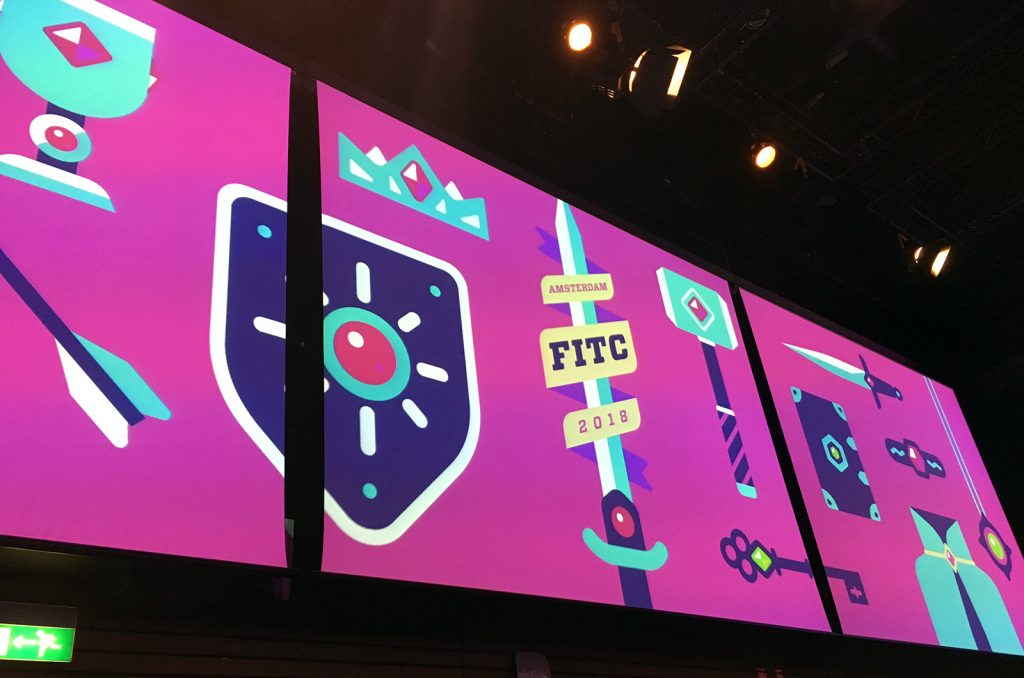 Last weekend I flew to Holland with some friends to attend FITC Amsterdam, a design and technology conference that's now in its 11th year. Taking place over two days it was jam-packed with great talks, workshops, networking events and free coffee!
There was such a nice vibe throughout and the venues layout helped to make each talk feel quite intimate, even in the big main stage area. An added bonus was the balance that came from it being a design & tech conference, which I think really allowed the speakers to dive deeper into their creative process and show off some of the tools they're using.
It was a fantastic couple of days where we met some great people, got inspired and even managed to learn a few things. And of course hangout in Amsterdam. I'll definitely be going back next year.
For more info visit: fits.ca