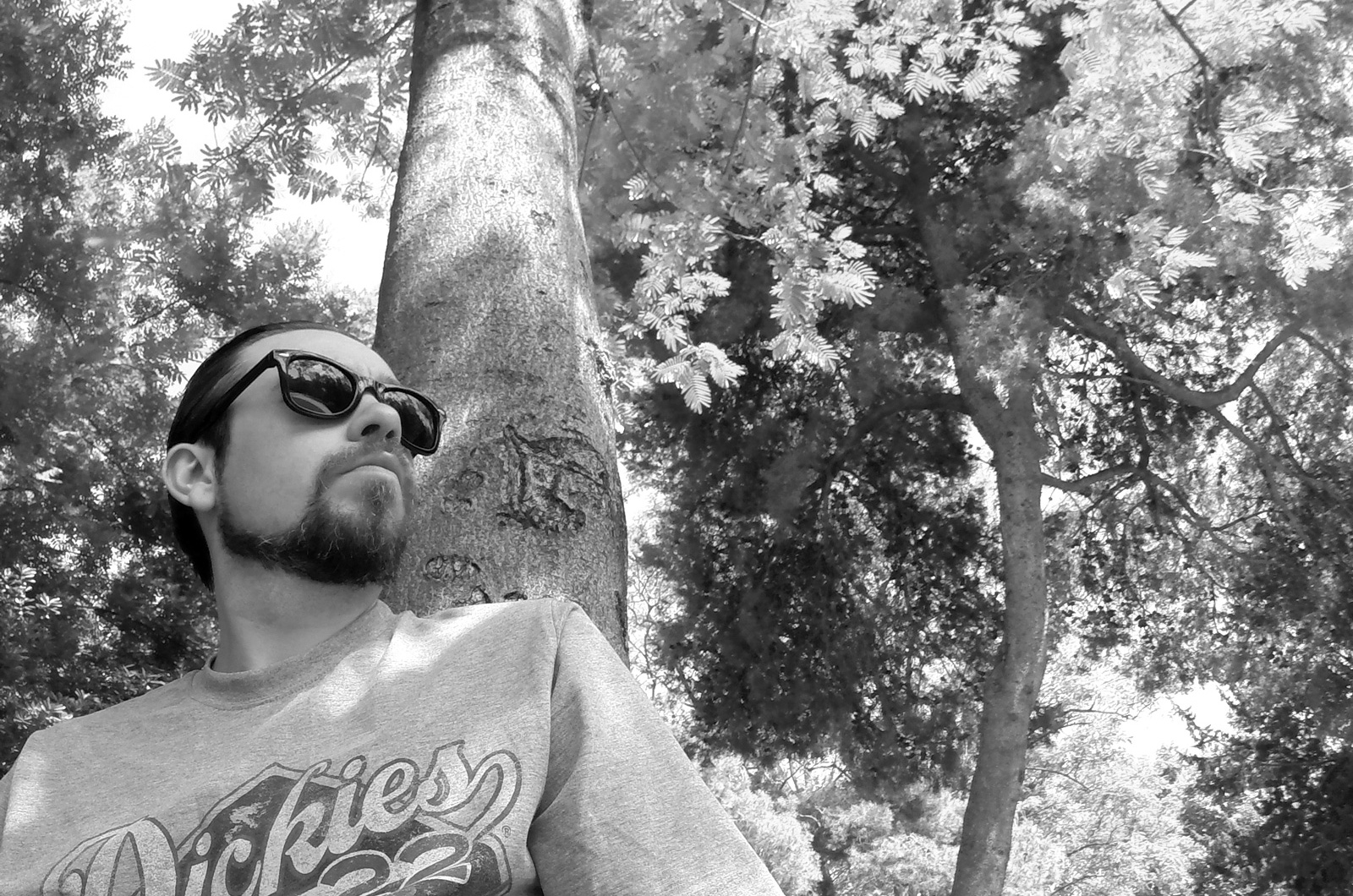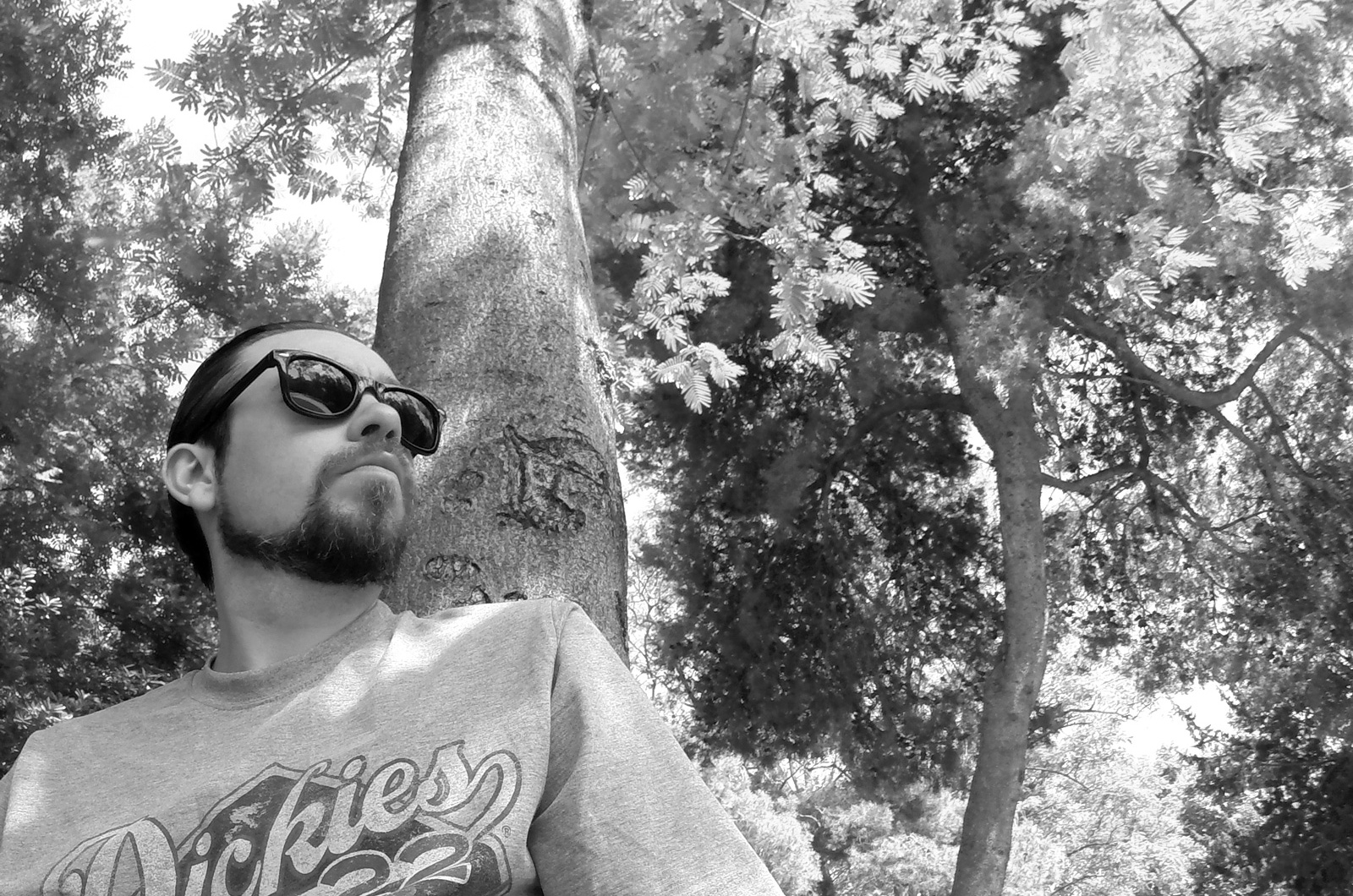 I'm Studio Left aka David Wright, a Graphic designer and artist from Merseyside, England. I create meaningful brand experiences for print, digital and physical spaces.
Currently available for freelance projects.
My work blends form and colour with type, illustration, programming and animation. I'm passionate about solving problems, hungry to learn and driven by beautiful, functional aesthetics. I love what I do.
I work with a wide range of clients, from small independents to large established companies, helping them to tell their unique stories through intelligent and playful solutions.
Previously I worked as a Senior graphic designer at an in-house marketing agency in Manchester.
If you would like to discuss working together please get in touch: dave@studioleft.co.uk